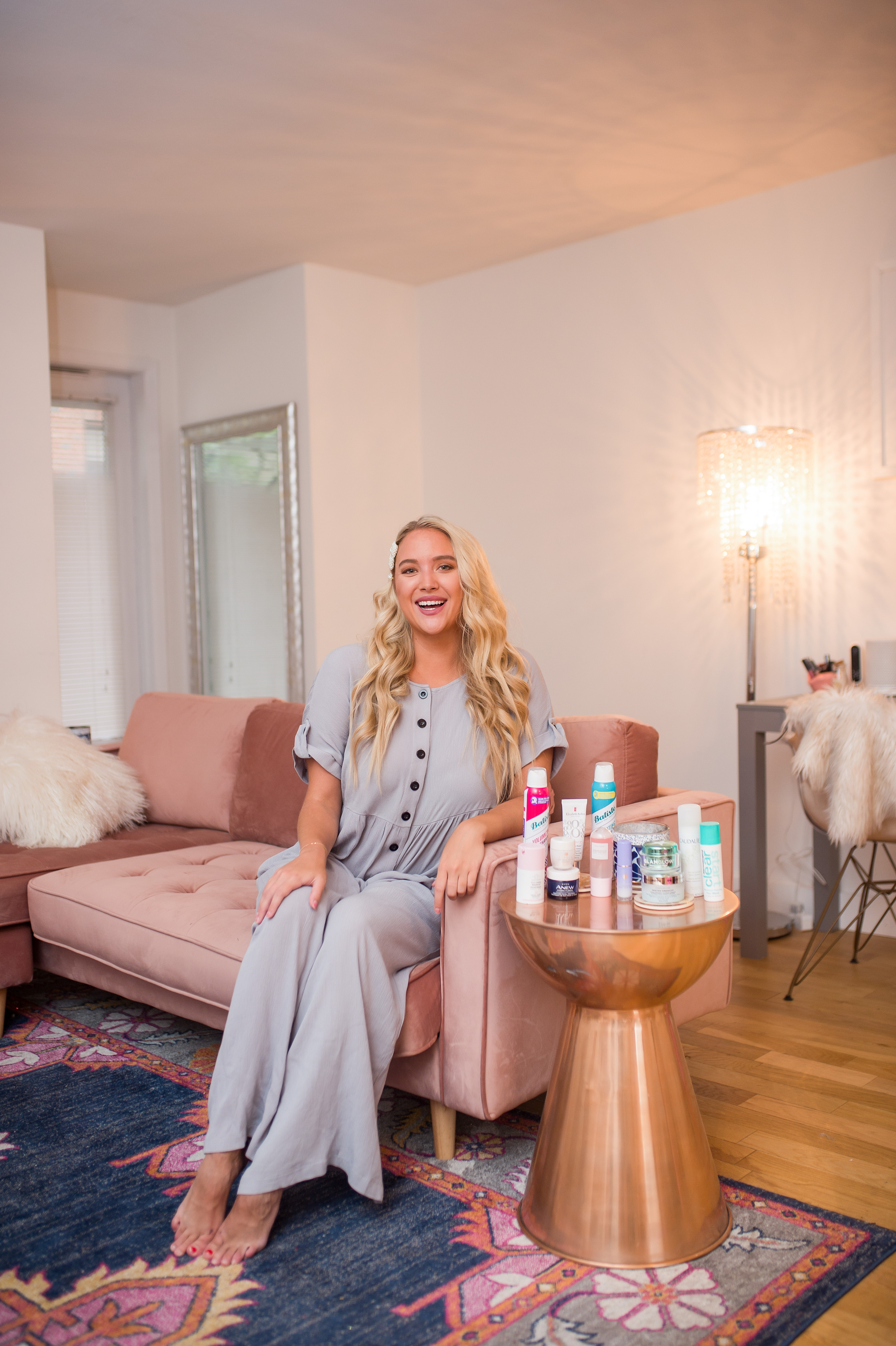 Turn on your JavaScript to view content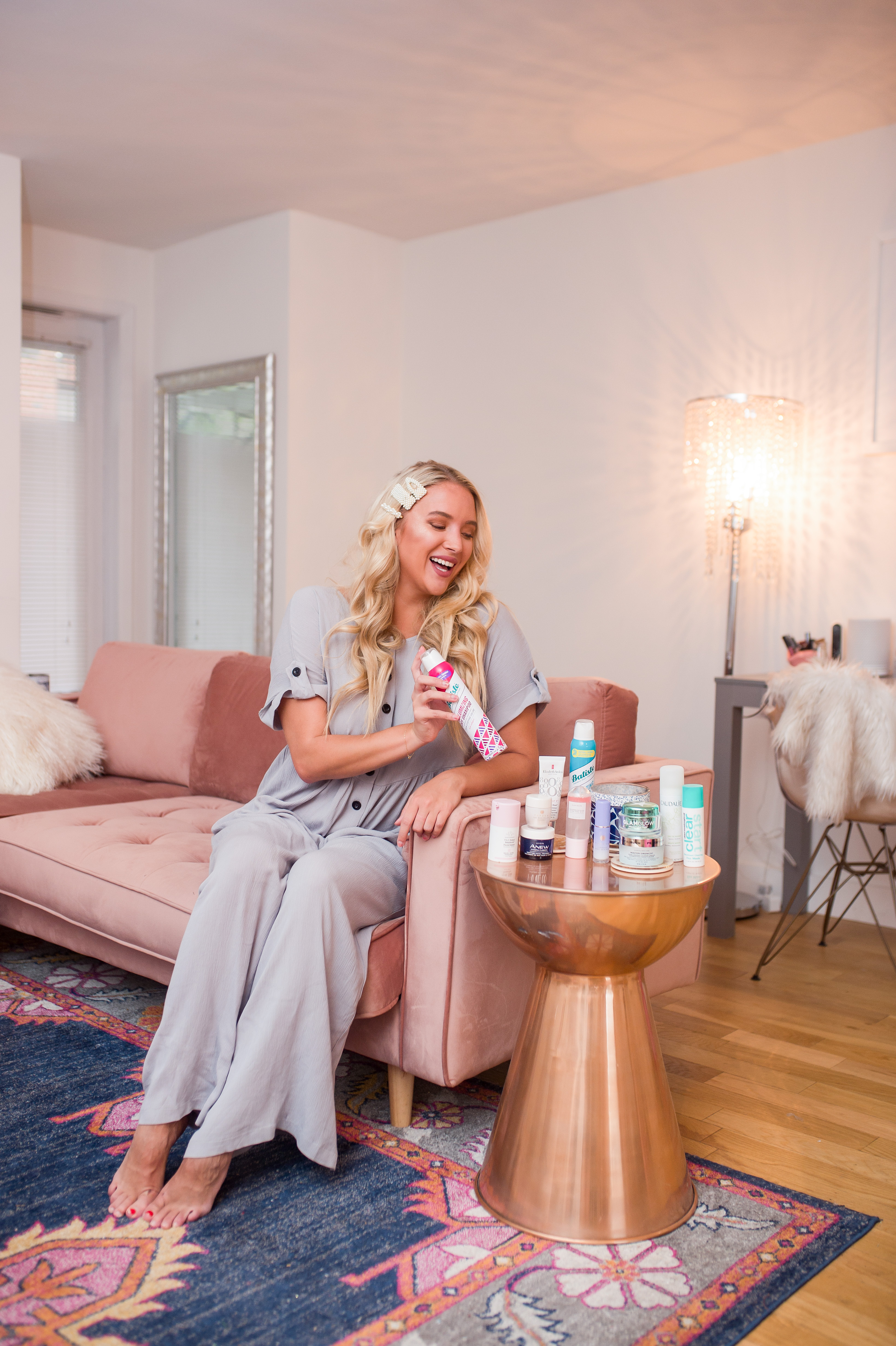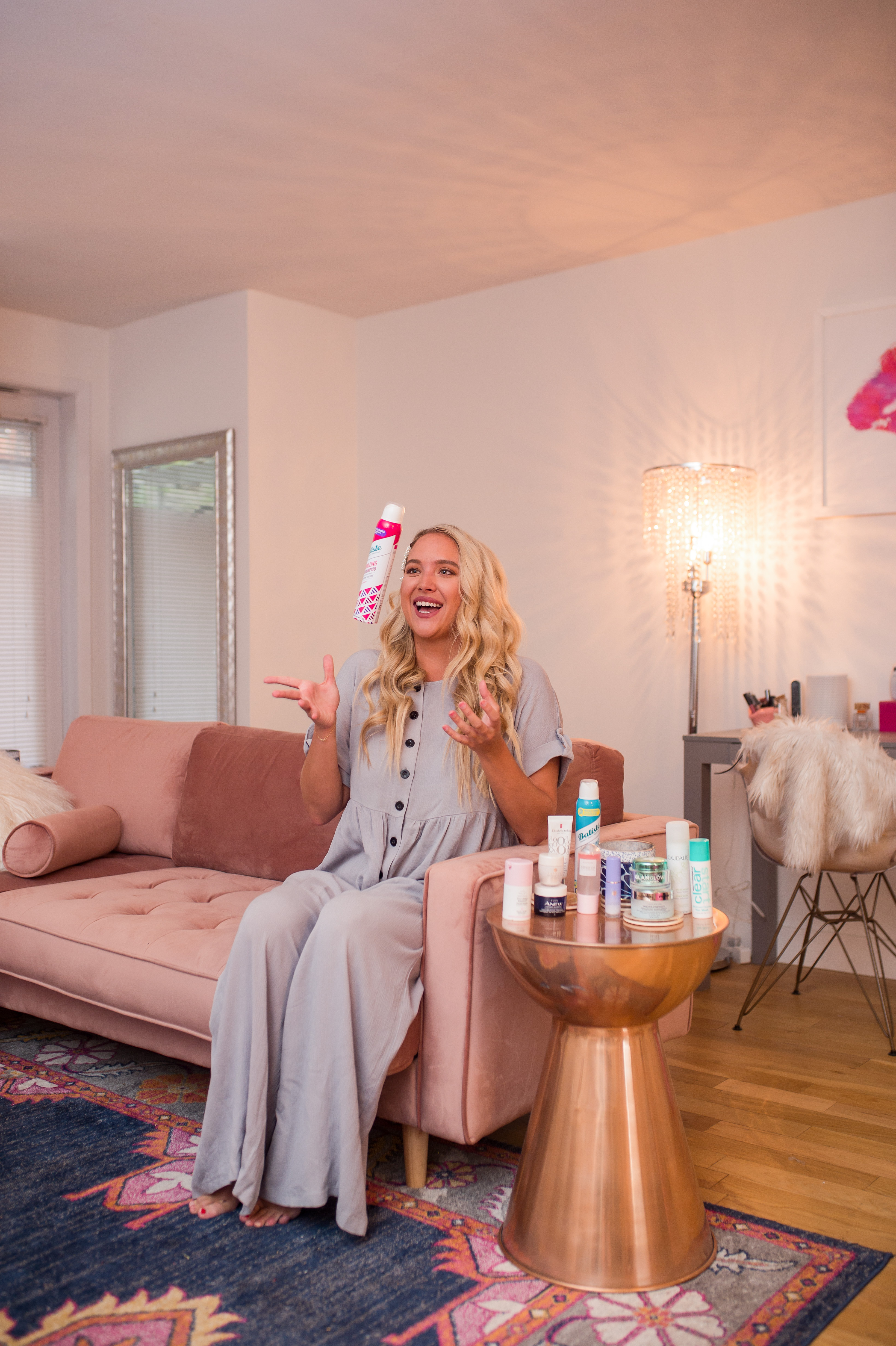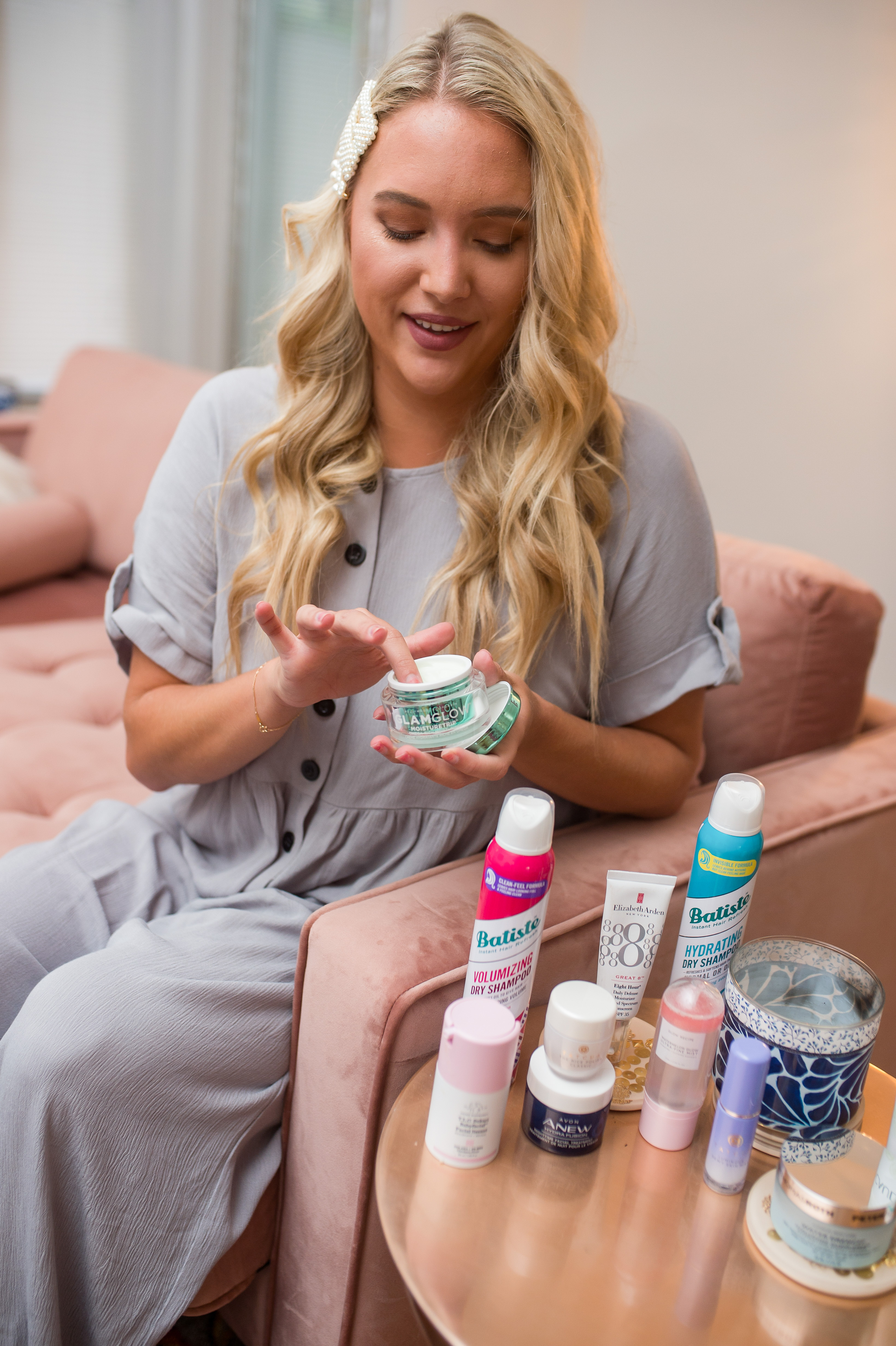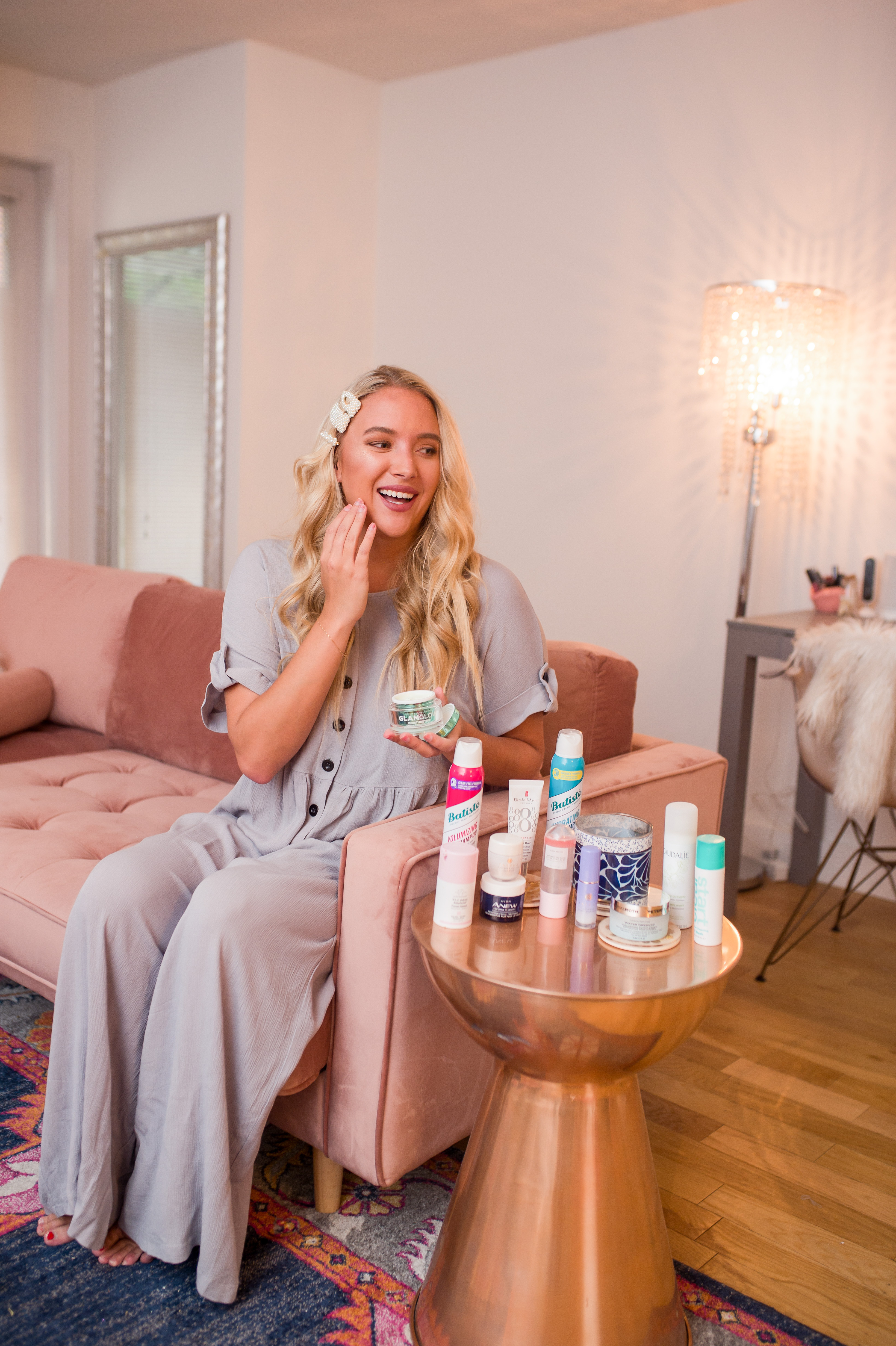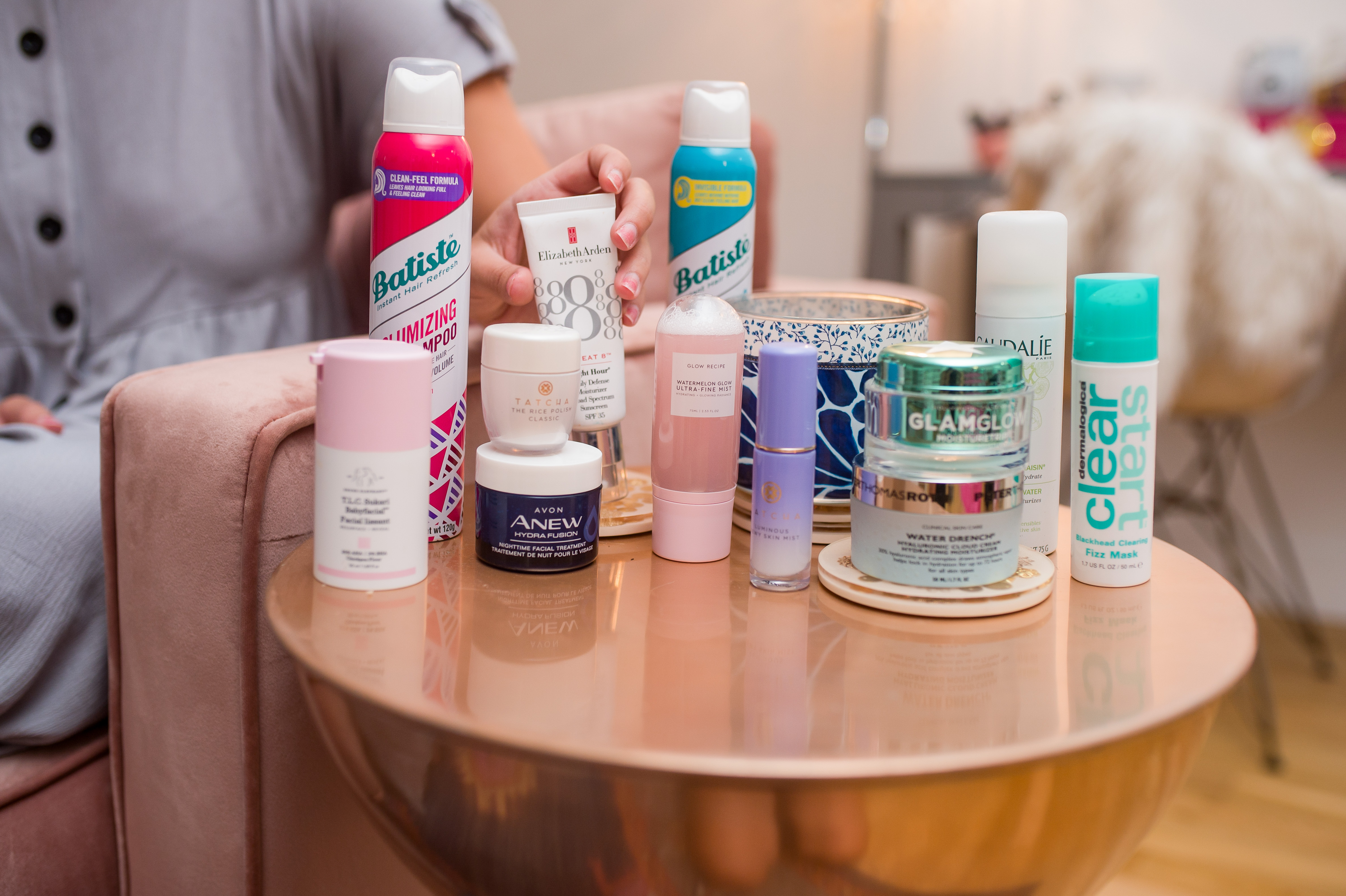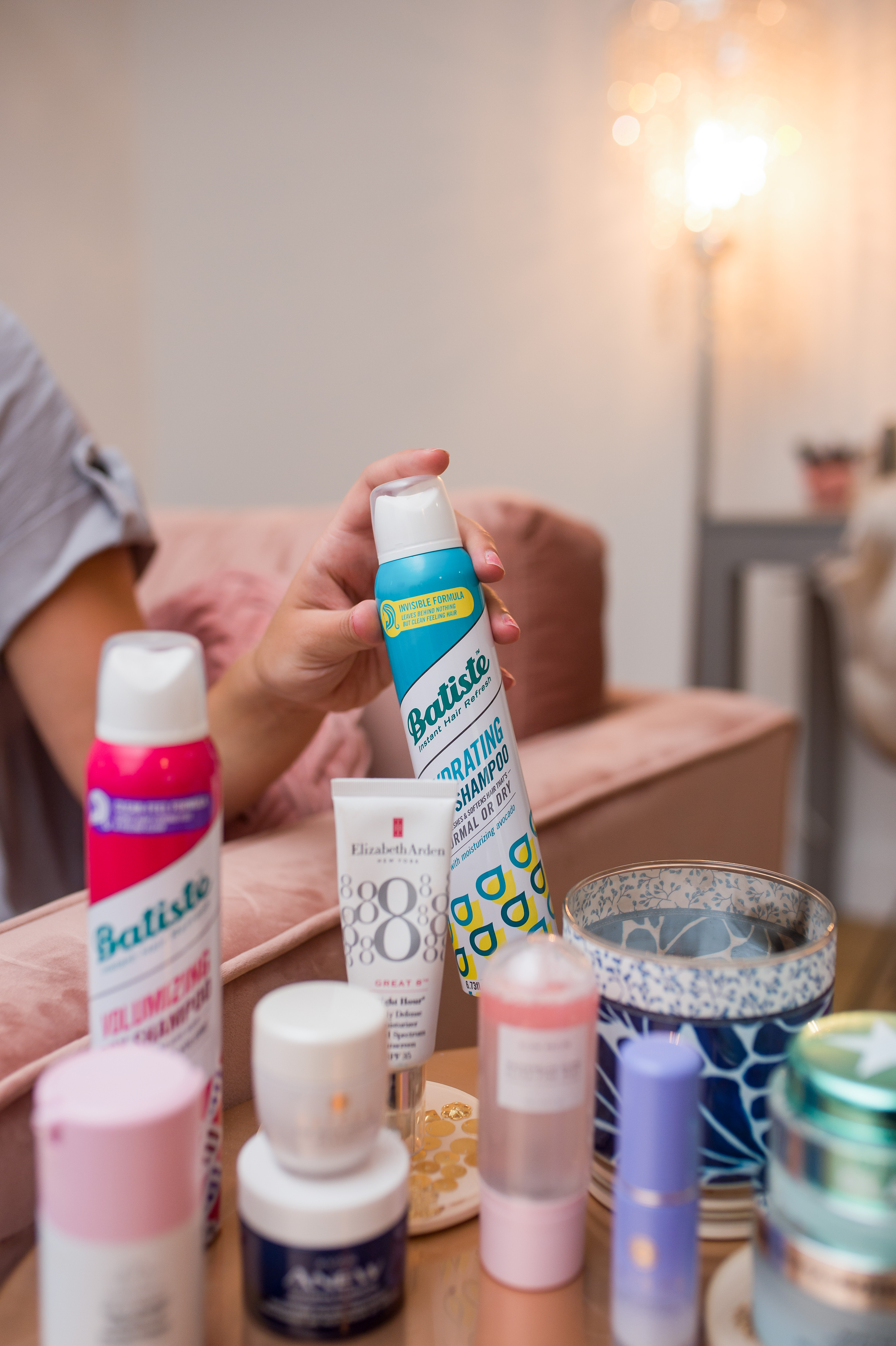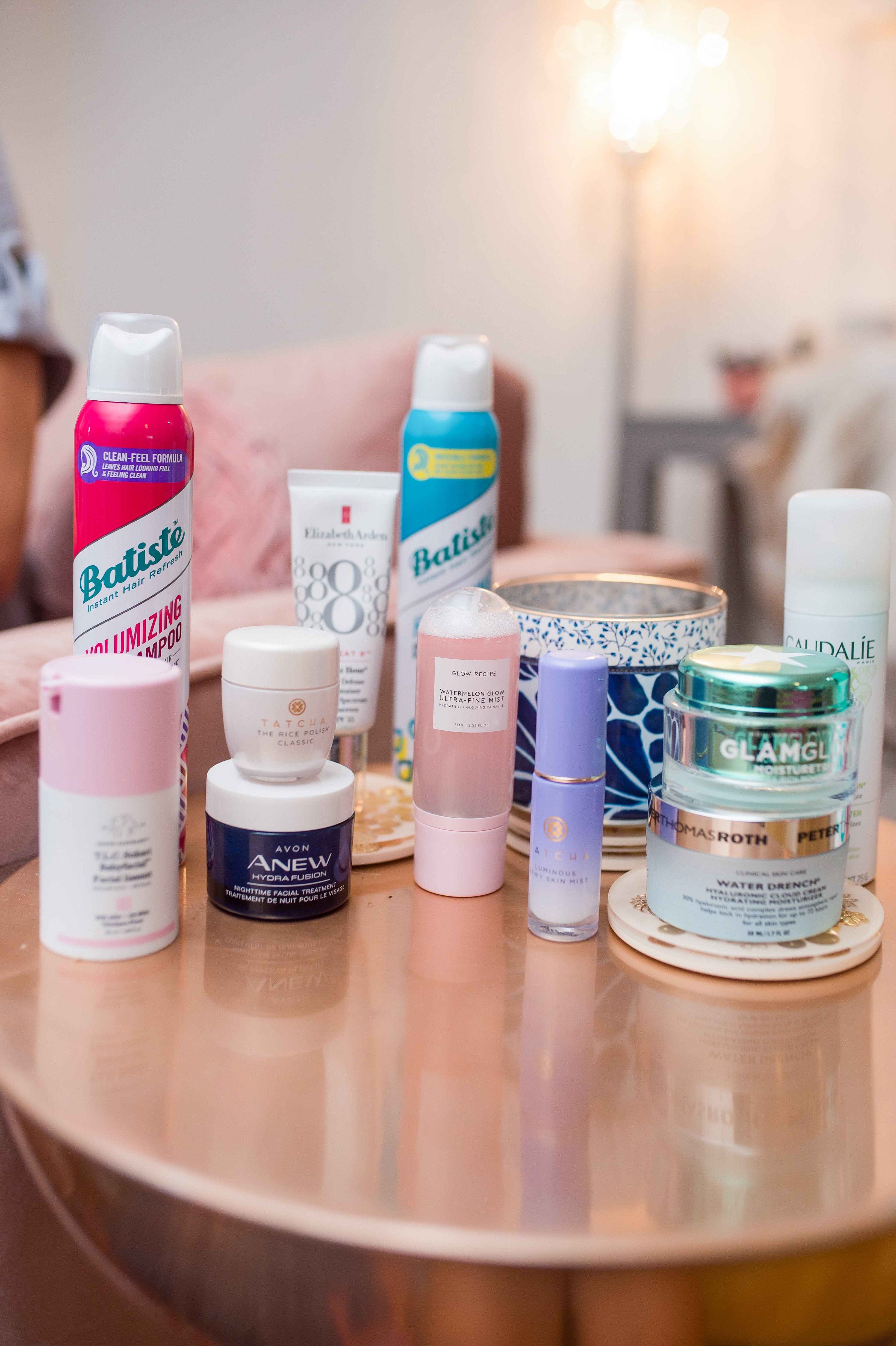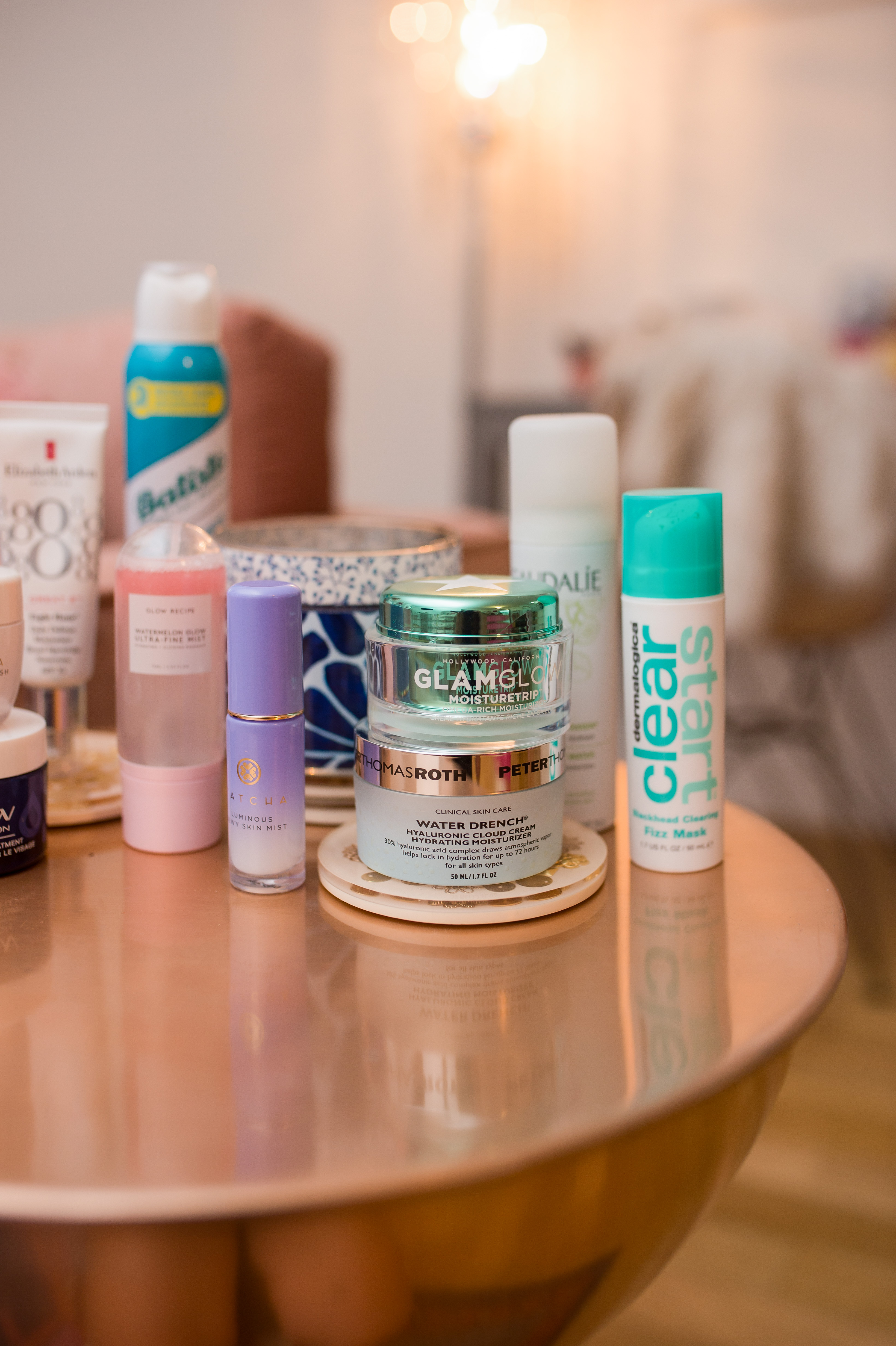 Turn on your JavaScript to view content
Happy Tuesday y'all! After a whirlwind of a long weekend at a music festival and Fashion Week approaching this week, I'm strapping in and spending my day off trying to get caught up and ahead of everything that could be thrown at me this week. My mom gets in on Thursday and we'll have a long weekend doing fashion week things and exploring the city. Can we also talk about the fact that it's now September?! Where does the time go!!
To kick off September, I wanted to round up a thoughtfully crafted post of all of my August beauty favorites. Towards the middle of July I started trying out tons of new beauty products but really wanted to give it an honest shot before saying I loved a product on here or IG. I'll try to do these at the beginning of every new month, depending on how many different launches I'm able to try throughout the 30 days.
So let's get started! I've divided into two categories: skincare and hair products. Did you try any products last month that you just loved? I would love to know if you have any recommendations for me to try as well! Have a great day and thanks for reading!
Skincare Favorites:
Drunk Elephant Sukari Baby Facial. One of my tried and true favorites that I use on a weekly basis. This helps restore and exfoliate my skin after a long/aggressive weekend.
Tatcha Rice Polish (The Original). One of my new found favorite cleansers, this helps really gently exfoliate my skin and it's so easy to travel with! I have the mini size and will be purchasing full size soon.
AVON Anew Hydra Fusion Nighttime Facial. This became my best friend after a few too many sunburns. It's a hyraulonic acid overnight mask that has beads to help exfoliate – seriously a game changer!
Elizabeth Arden Great 8 Daily Defense Moisturizer. The perfect primer/moisturizer for the weekend sun, this protects against blue light, infrared, and UVA/UVB light so it's great for everyday use.
Glow Recipe Watermelon Glow Ultra Fine Mist. A super moisturizing mist that smells amazing. I keep this in my bag when I travel and spray multiple times (lol sorry if you sit next to me).
Tatcha Luminous Dewy Skin Mist. Another great mist that gives such a glowy/dewy set! It's also travel sized friendly. I just love it.
Glam Glow Moisture Trip. One of my go-to moisturizers that I switch off between. It's super hydrating and really sits like a mask so my face feels super soft after using.
Peter Thomas Roth Water Drench Moisturizer. Probably my favorite moisturizer to date because this absorbs into my skin so quickly. It also has hyraulonic acid to really lock in that moisture.
Caudalie Grape Water Spray Mist. Another great spray (do you see a pattern here?) for on the go. This one is grape water, so again super hydrating.
Dermalogica Clear Start Blackhead Clearing Fizz Mask. One that I use 2-3x a week because it really clears SO well. You only leave on for about 5 minutes as it fizzes up, making it perfect for morning or night.
Hair Favorites:
Batiste Hydrating + Volumizing Dry Shampoo. I received these dry shampoos via the brand and haven't been able to put them down since! They help keep my hair going since I don't like washing it often, but it doesn't make my scalp itch. A win win!
Turn on your JavaScript to view content
Share the post "August Beauty Favorites"
Please Support this blogger by visiting their page. If you are the original poster and want this content removed, please contact us. All original Affiliate links are unedited to give credit to creator.