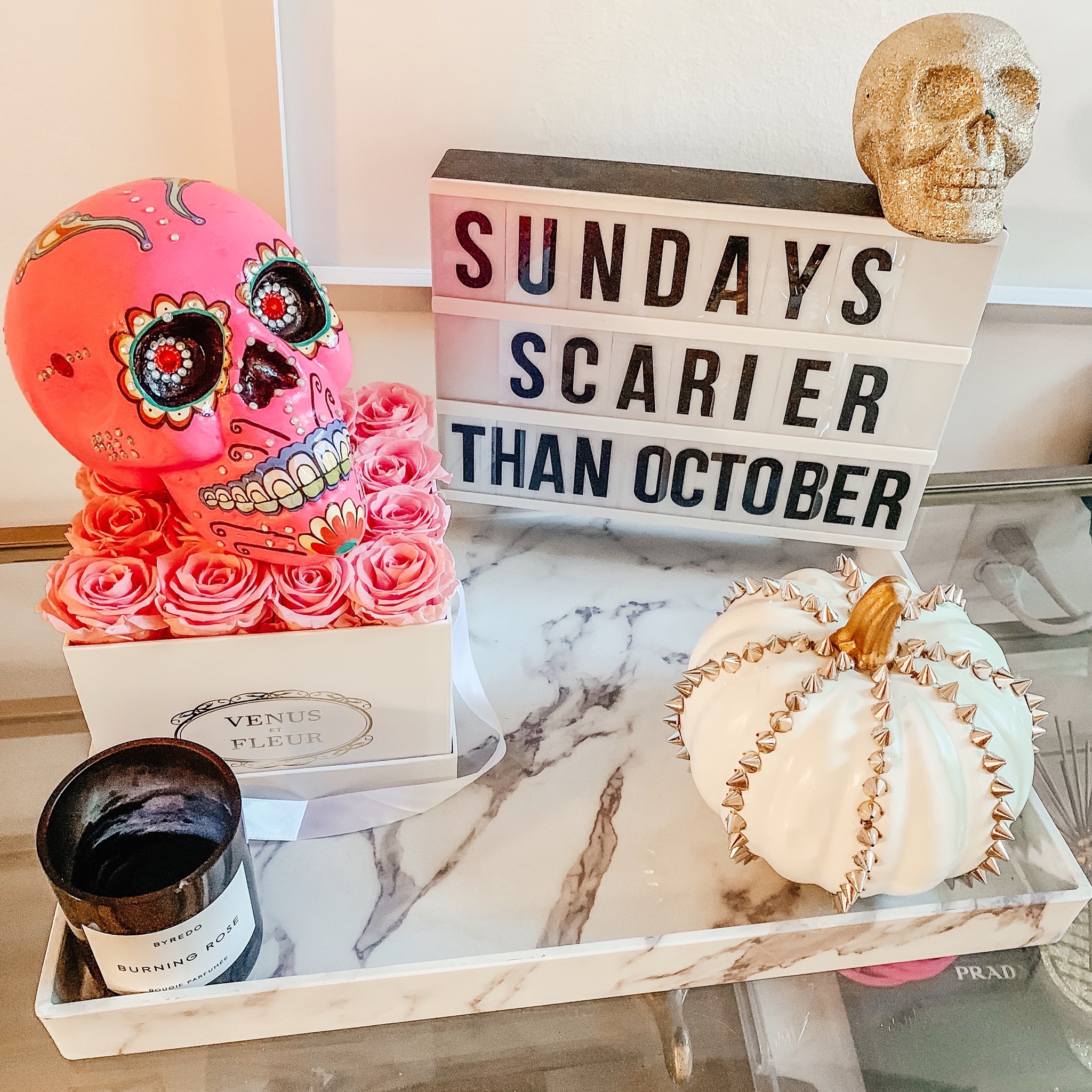 Turn on your JavaScript to view content
Happy Tuesday y'all and happy first day of October! I decorated my apartment prior to leaving for Spain so that I wouldn't have to worry about it when I got back. When it comes to fall decor, I haven't purchased additional pumpkins or items over the last two years because the months come and go so quickly, but I do love finding new items to stock your home with for some of my favorite months of the year.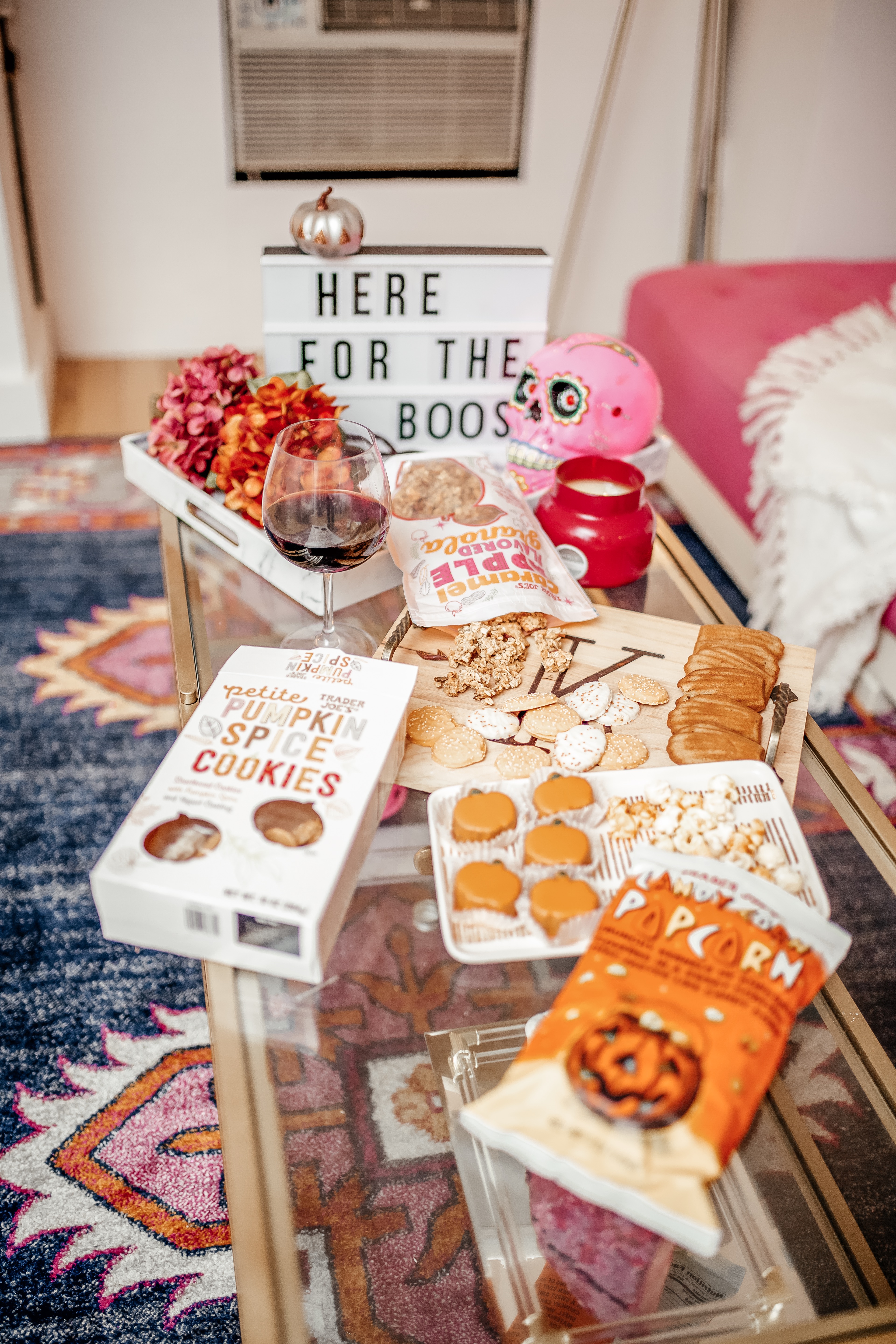 Today I wanted to share a few easy ways to decorate your home/apartment without breaking the bank. If you're like me and saving every penny you can (or using it to pay off debts), then you don't like to spend a ton to decorate for such a short amount of time. Nowadays with retailers like Amazon, it's nearly impossible to justify over $30 for something (and PTL for that!). Below are my tips + tricks for keeping within a budget for decorating September – November (let's be real, my Christmas tree goes up November 1st). What do y'all think? Have a great day and thanks for reading!
Turn on your JavaScript to view content
A few easy and affordable ways to decorate your home for fall:
1. Buy real pumpkins from your local grocery store (or in my case, bodega/Trader Joe's!). Cheap and they last – especially the small ones!
2. Add in plants like eucalyptus, faux fall leaves or dried pampas grass. Better yet, get fake versions of these so you can store year round and break back out in the fall months!
Turn on your JavaScript to view content
3. Buy something universal where you can put fun/thematic sayings like a light box with letters or a letter board. I put fun sayings on my light box year round!
4. Buy a fall candle that has thematic packaging, then it doubles as a scent and decor!
Turn on your JavaScript to view content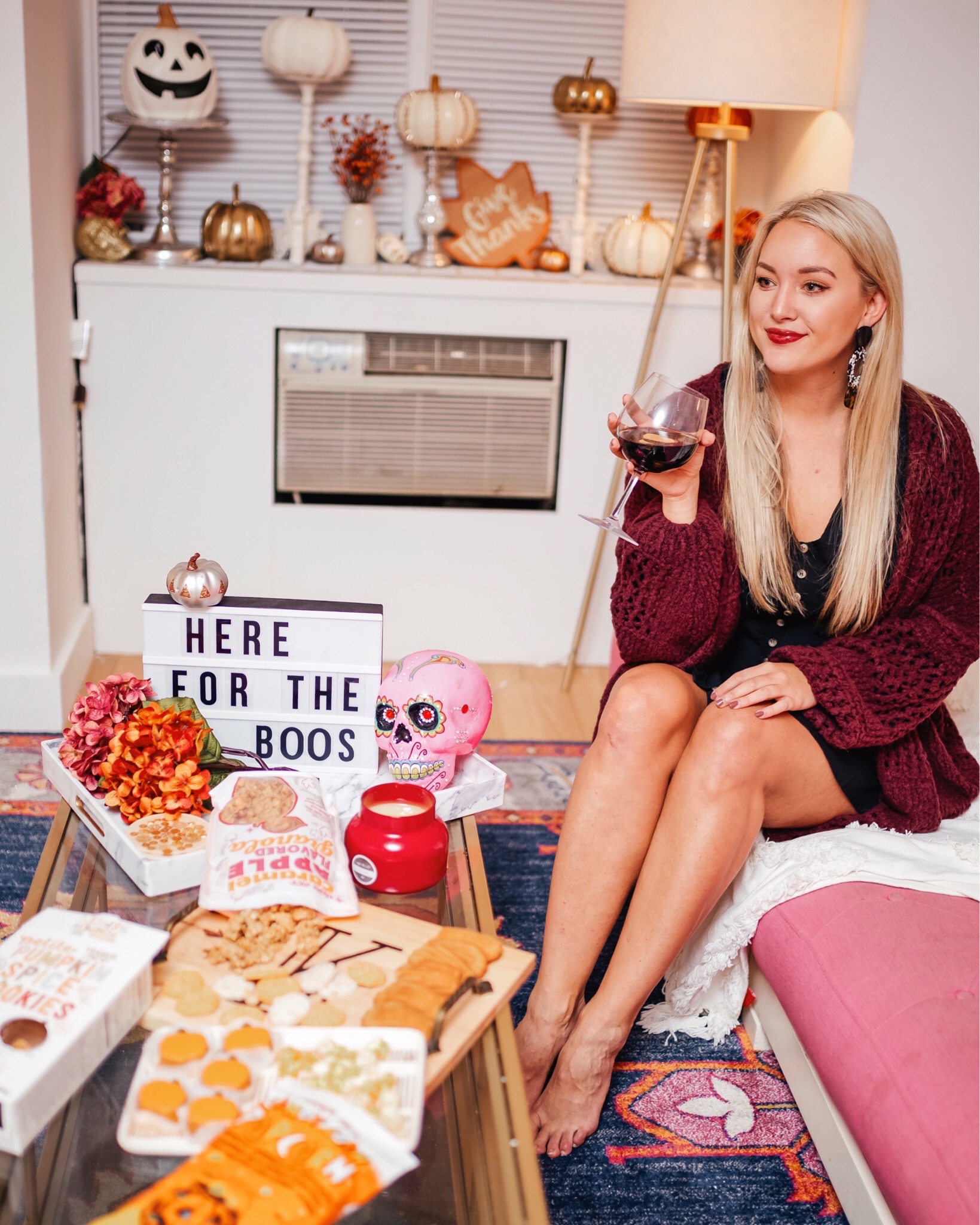 Turn on your JavaScript to view content
Share the post "Affordable Fall Home Decor & Tips For Decorating On A Budget"
Please Support this blogger by visiting their page. If you are the original poster and want this content removed, please contact us. All original Affiliate links are unedited to give credit to creator.