Happy Thanksgiving y'all! I'll keep it short and sweet today rounding up some great sales I've been eyeing and some things I wanted to share that I have and have loved today. Hope you have a great day whether you're spending it with friends or family! I'm thankful for you all and to be home with my mom & dad, and for my grandparents coming tomorrow! Eat some turkey, snag some deals and take a nice nap!
What I'm shopping for this year:
What I have/What I definitely recommend you snag on sale: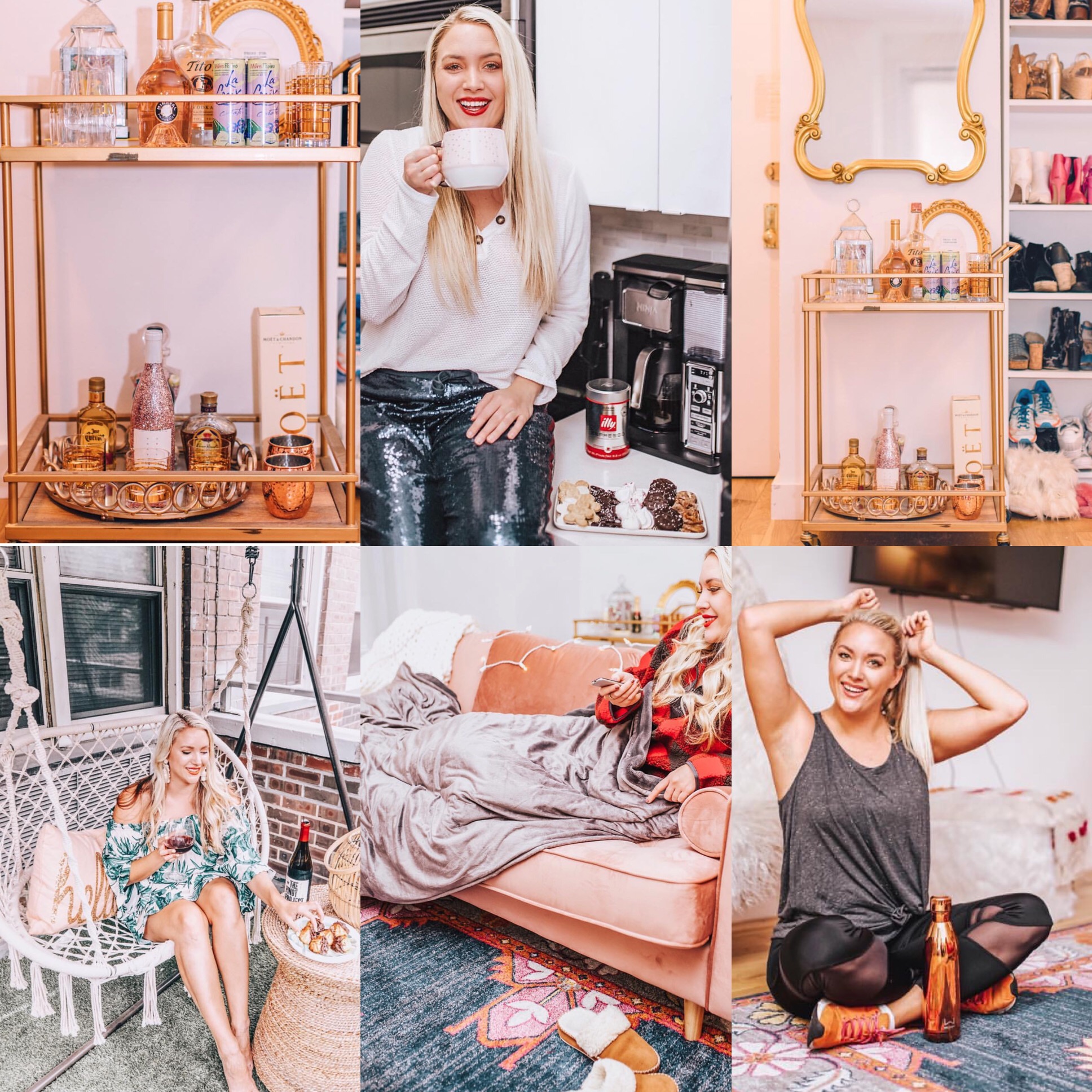 Turn on your JavaScript to view content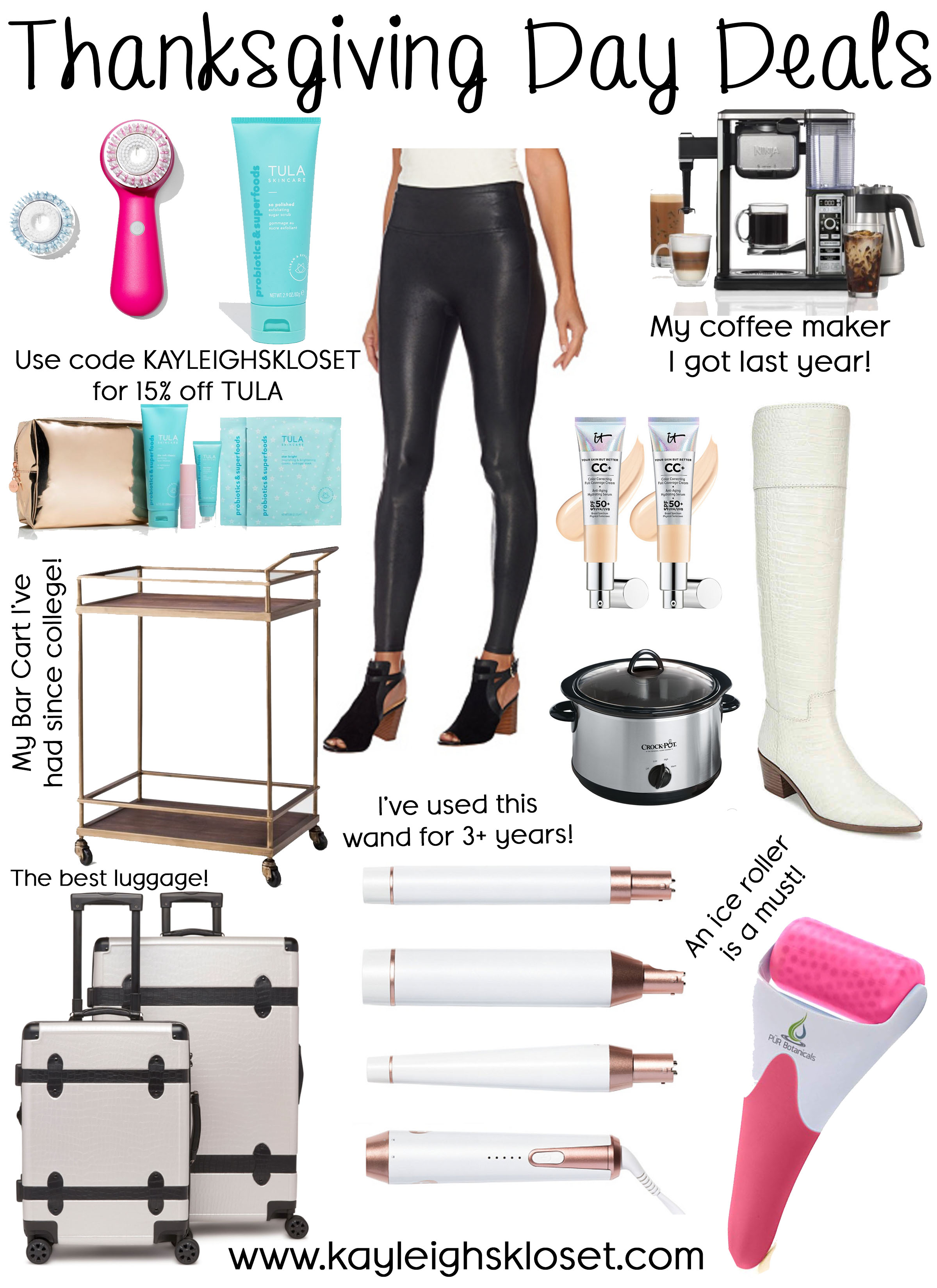 –My bar cart
–My coffee maker
–Weighted Blanket
–Copper Swell Bottle
–My Patio Swing
–My living room rug
More popular items this season that are on sale:
Sherpas:
Turn on your JavaScript to view content
Kitchen Gadgets:
Turn on your JavaScript to view content
My Home Decor:
Turn on your JavaScript to view content
Recent looks I've shared on sale: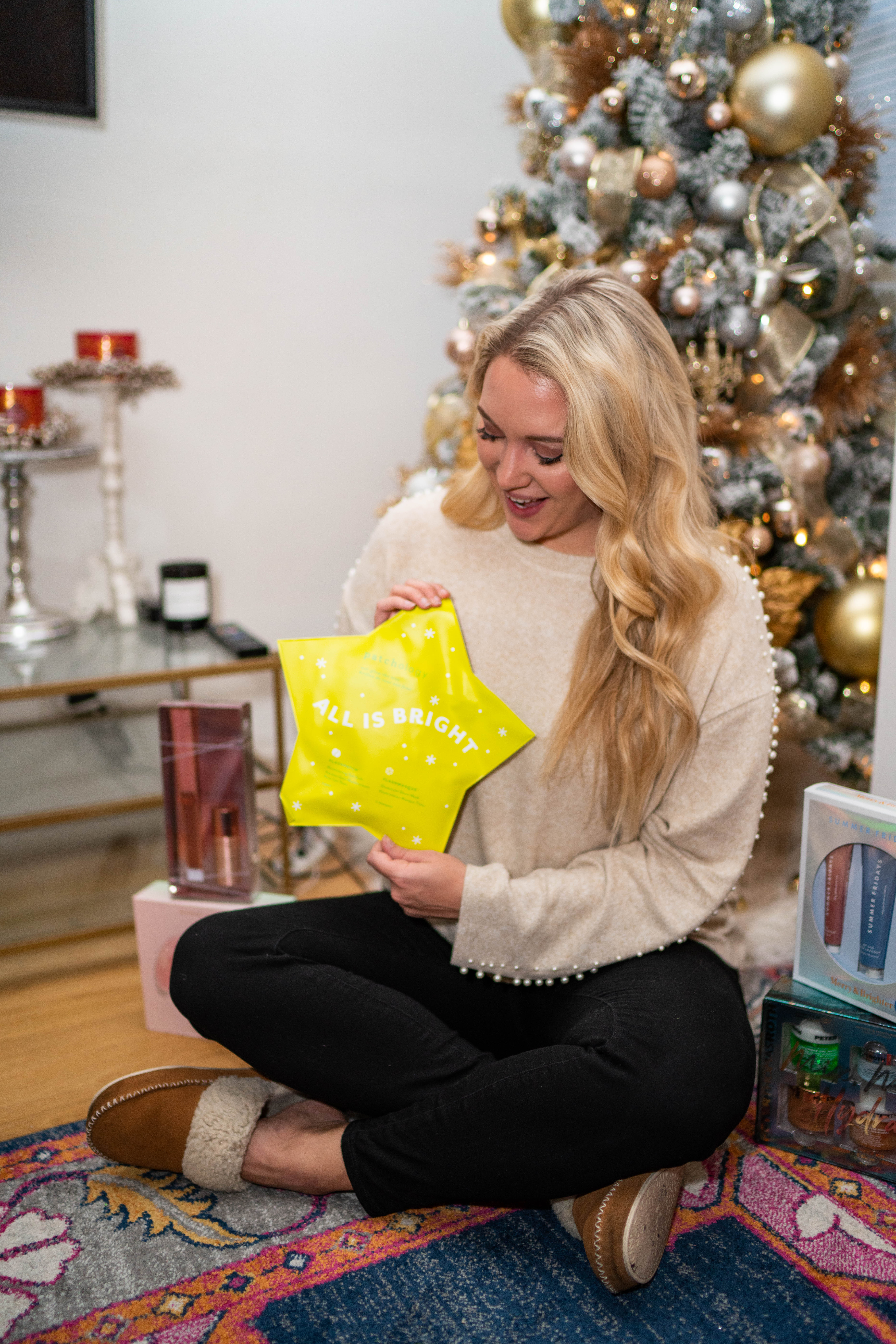 Pearl Sweater 30% off // Fave Black Jeans on sale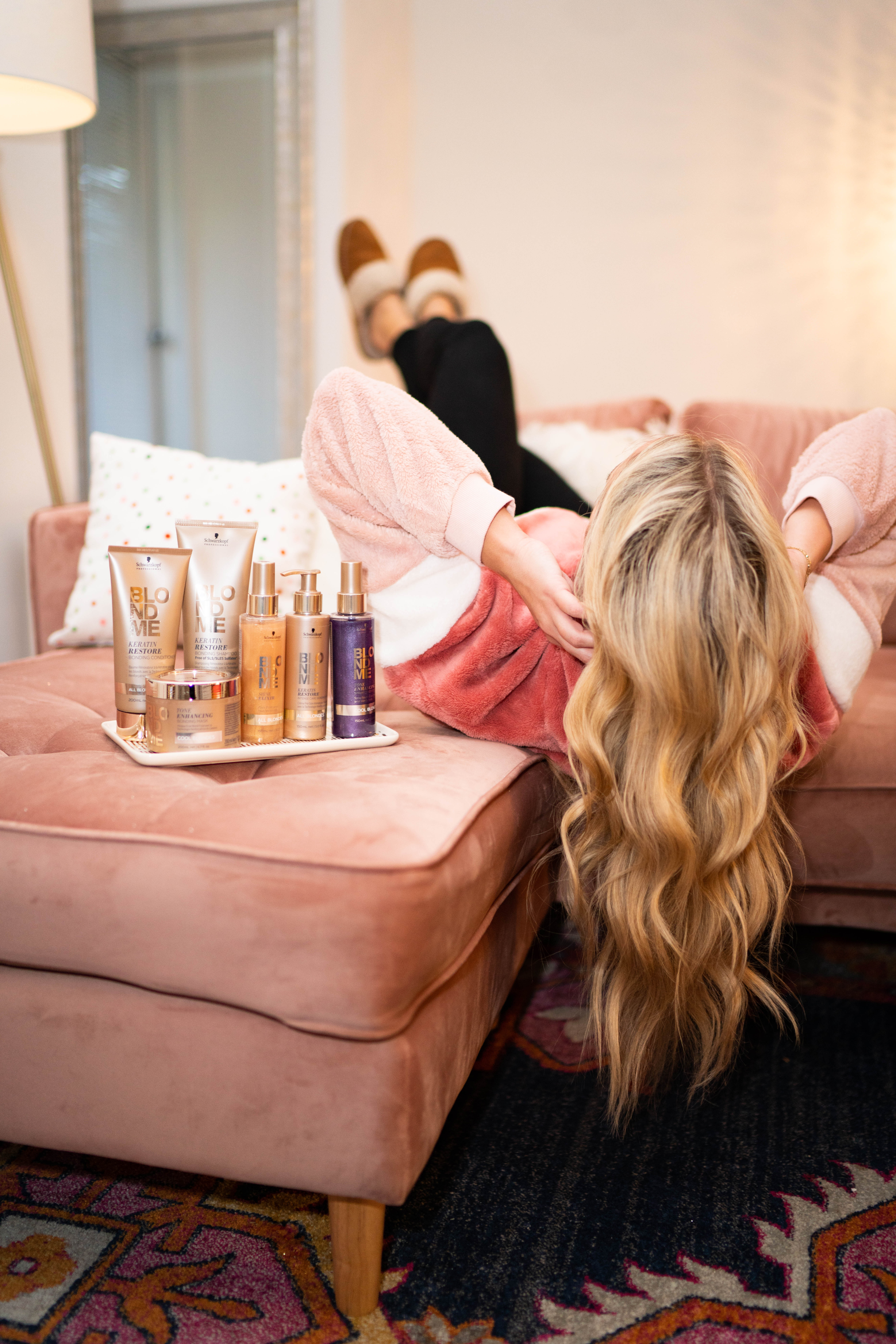 Fuzzy Pink Sweatshirt 30% off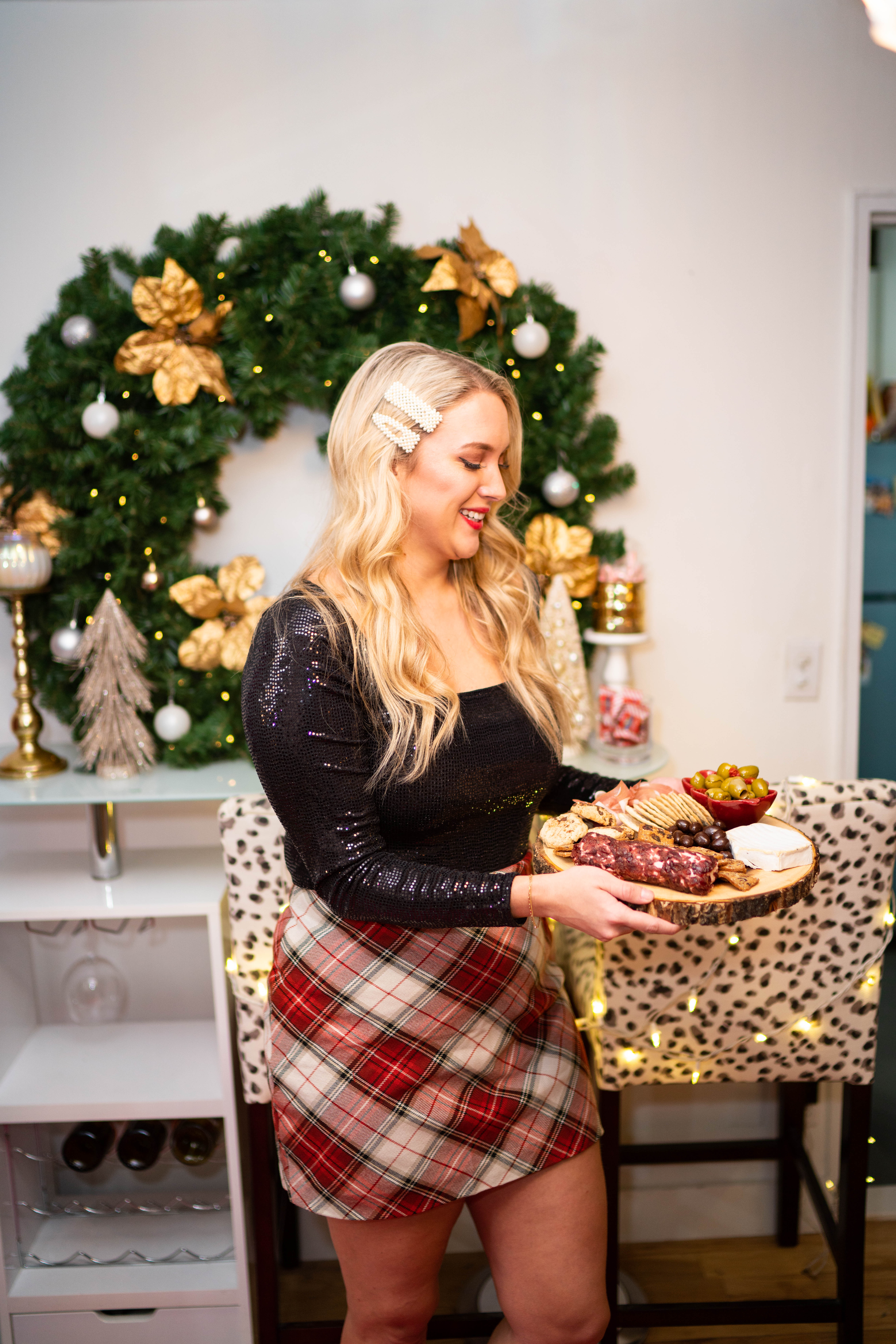 Plaid Skirt 30% off // Sequin bodysuit buy more + save more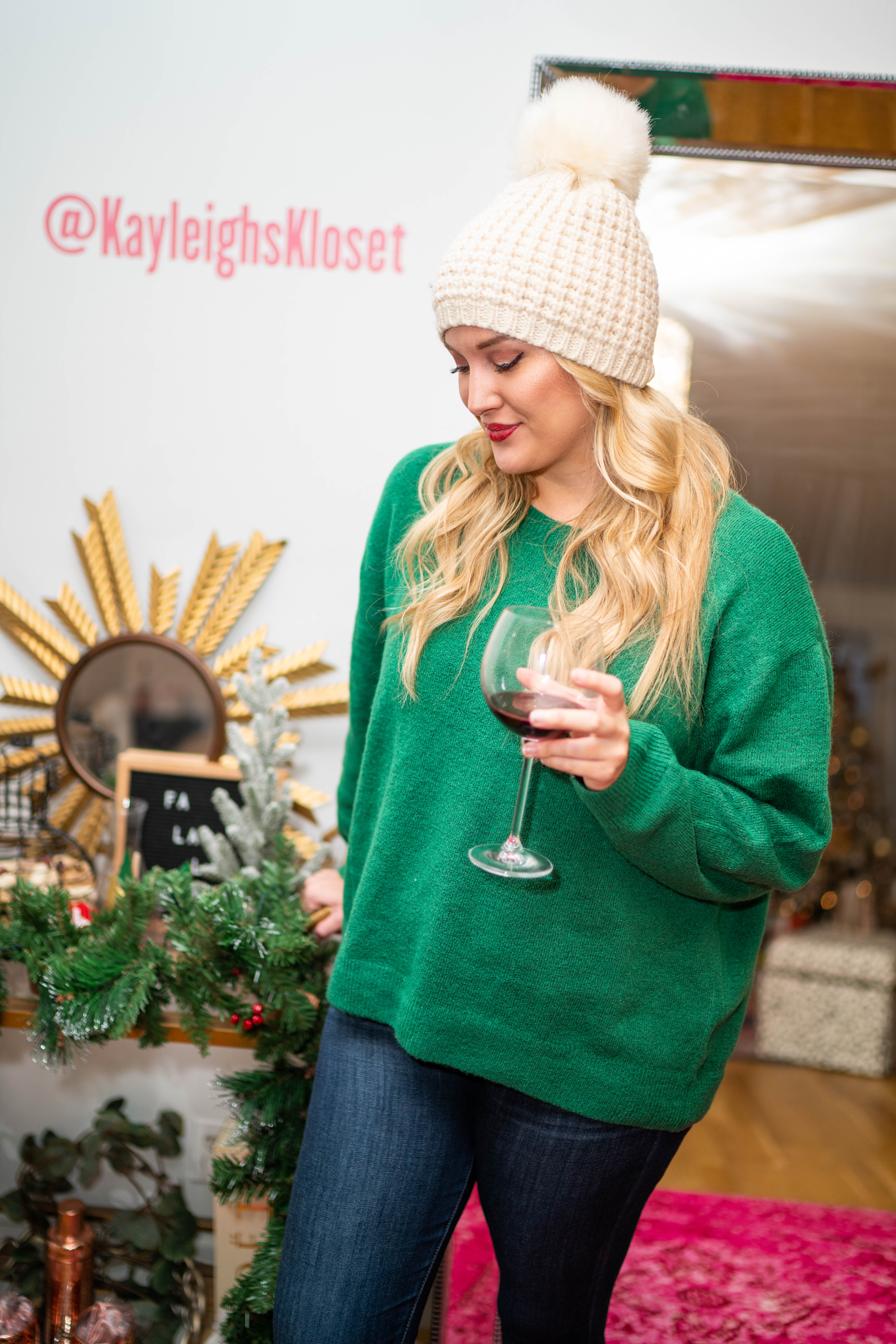 Green Sweater 30% off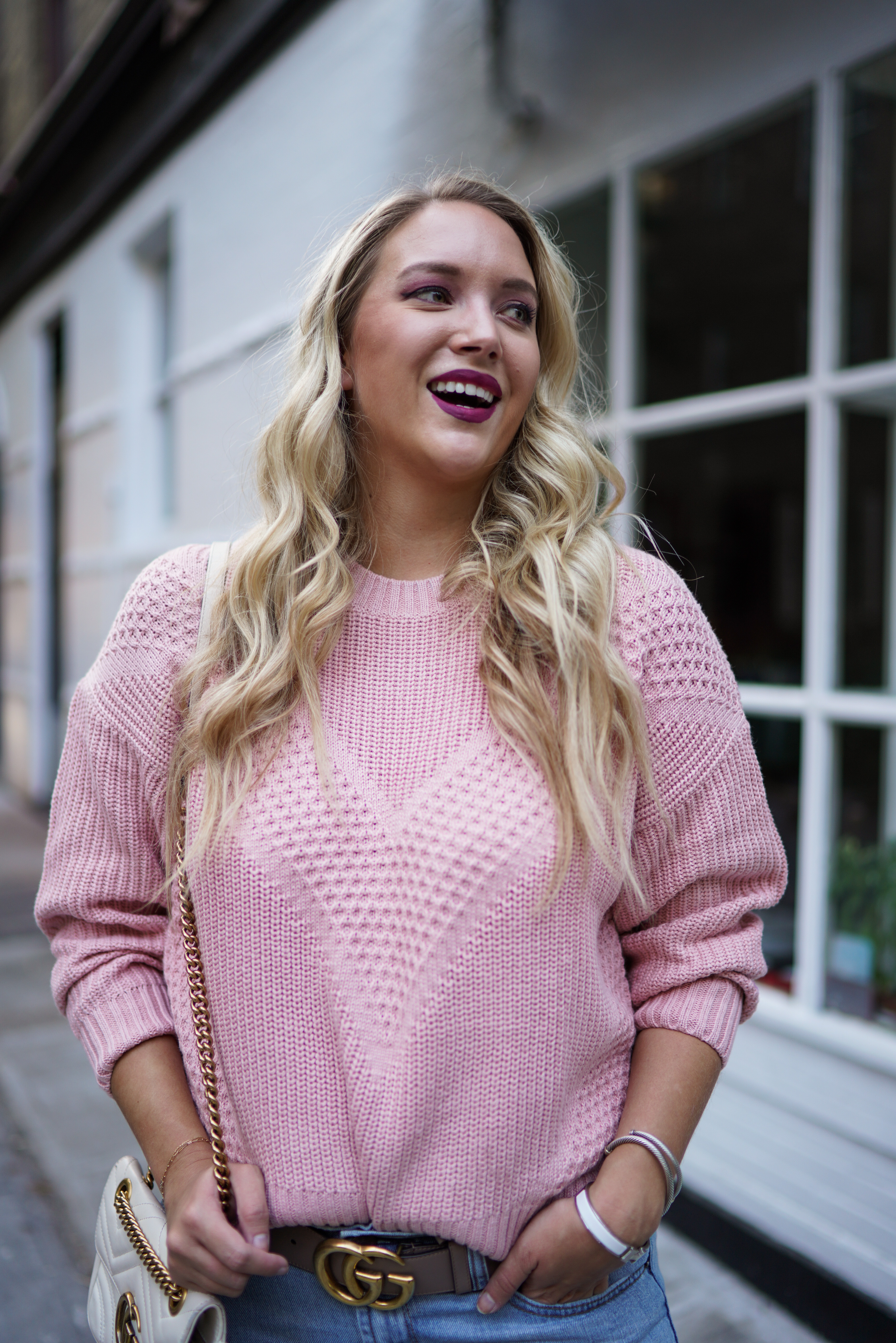 Pink Sweater 30% off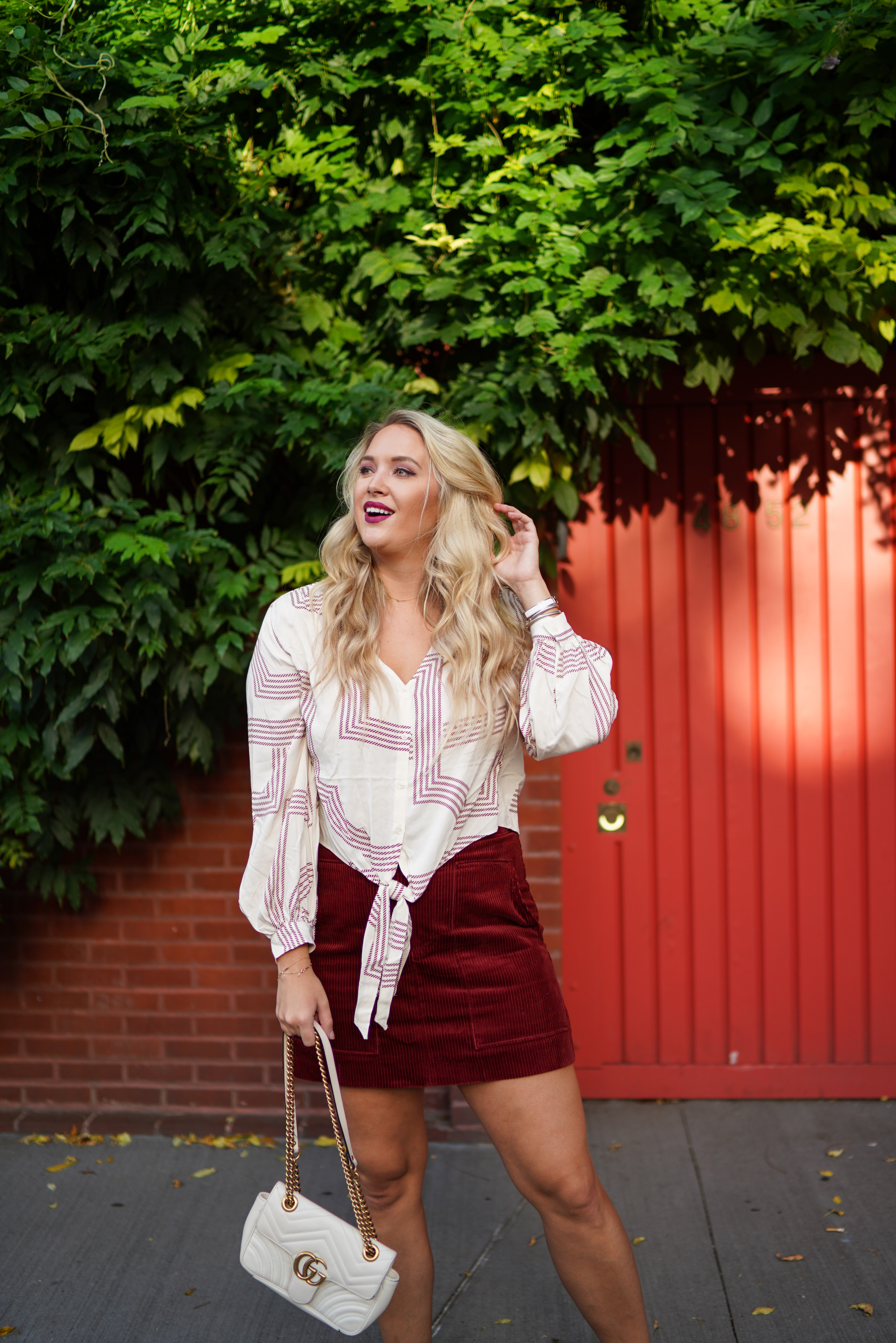 Tie top + Maroon Skirt 30% off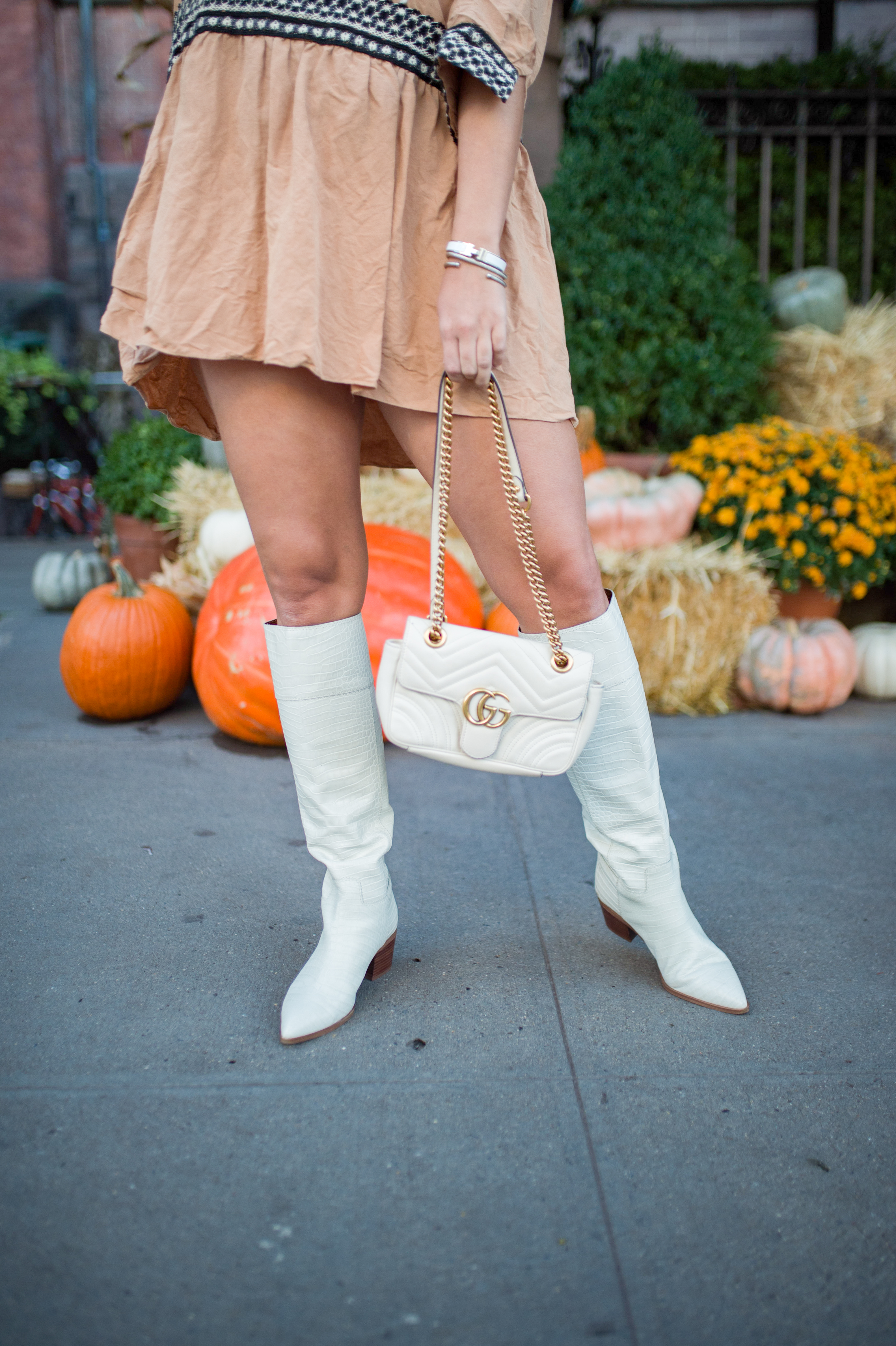 White Shannon Boot on sale
Share the post "Thanksgiving Day Shopping"
Please Support this blogger by visiting their page. If you are the original poster and want this content removed, please contact us. All original Affiliate links are unedited to give credit to creator.