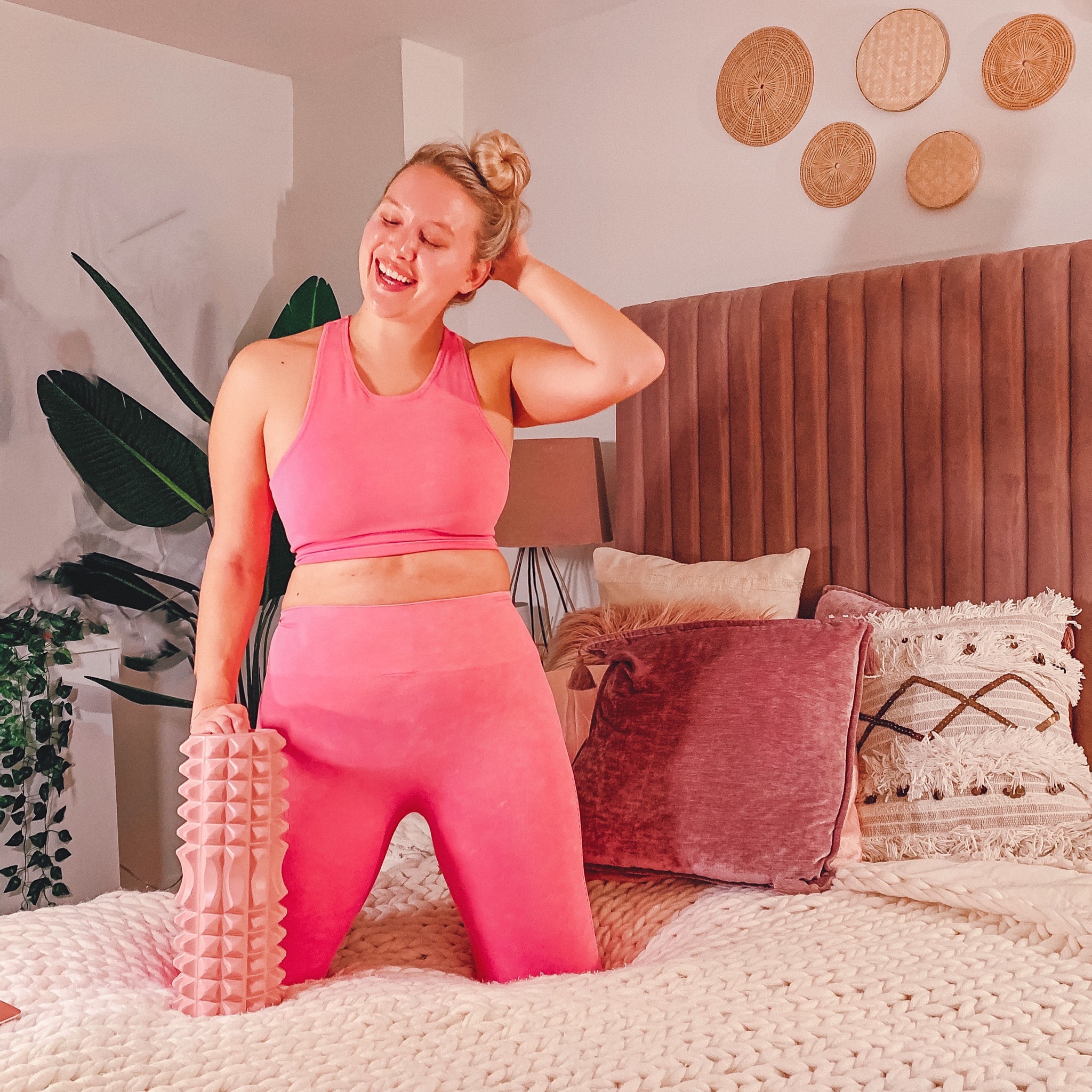 Happy Tuesday y'all! After using Classpass for a few months and really trying out some studios in New York, I wanted to take today's post to really round up my favorites that are available on Classpass. As y'all should know by now, I'm a creature of habit in every aspect – where I like to eat, go out, etc. – so it should come as no surprise that I tend to find classes I love and really stick with them. With my Classpass membership I've been able to really try out different classes I've always wanted to, and if I wasn't a fan it wasn't a problem because I could just go to a different style studio the next day.
When it comes to style of workout I enjoy it ultimately depends on the instructor, but I enjoy those workouts that are more high intensity and you leave feeling like jello with a red face/all sweaty. I find that I get more joy and feel accomplished after a work out like that, rather than one that works muscles differently but doesn't make me all sweaty. I also tend to gravitate to studios that are close to my apartment or on the route home from work because convenience is key (especially early morning or on the weekends). Classpass shows the locations closest to me and it's been a great tool to find studios I didn't even know were so close by.
So now into the fun stuff – the studios! Let me know if there are any that you'd suggest I try OR if you try out some of my faves too. Have a great day y'all and thanks for reading!
1. Barry's Bootcamp. An obvious choice that I've been going to for years, but I've really switched up my class time with Classpass instead of always taking the 6am. This class gets you moving with interval sessions alternating from treadmill to floor work, and different days are focused on different target areas. It's said you can burn up to 2,000 calories in one class, but I also find myself running a solid 3 points behind the speed they say. It's intimidating at first, but once you realize everyone is just there to get a workout in it gets better!
2. Fhiiting Room. My happy place on week nights these days! This HIIT class switches between warm up, strength work, and circuits where literally every class is something different. I do moves for circuits I NEVER would do anywhere else, and the class has about 24 spots but the instructors are able to give you one-on-one time if you're doing something wrong. My favorite part? No running. BUT you still burn a ton with things like rowers, bikes, skiers, and jump squats.
3. Solidcore. An intense pilates class that truly is not for beginners. I tried this class with a friend which I would highly recommend doing the first go around. The reformer can be scary, but it can also be an amazing way to tone and sculpt. This is a workout that if you don't go all out for you may not walk away super sweaty, so it's definitely what you make out of it.
Share the post "3 New York Fitness Studios I'm Loving with Classpass"
Please Support this blogger by visiting their page. If you are the original poster and want this content removed, please contact us. All original Affiliate links are unedited to give credit to creator.